SINCE 1973
OUR CRAFT IS TO PRODUCE BATHROOM FURNITURE
We don't buy and resell products, but we create them, to offer our customers unique furniture entirely made by us in Italy, with passion and attention, because we want to give value to things and because we want LEGNOBAGNO to be synonymous with quality and reliability.
LEGNOBAGNO, A SYNONYM FOR QUALITY AND RELIABILITY
QUALITY FURNITURE
MADE IN ITALY
Legnobagno was founded in 1993, stemming from a decade-long experience in artisanal bathroom furniture production that began in 1973. Our activity, rooted in traditional craftsmanship, has progressively integrated traditional craftsmanship with modern technologies, driven by production and market demands. Today, LEGNOBAGNO produces quality furnishings for the bathroom environment in a modern and efficient factory of approximately 10,000 square meters, located in the new industrial zone of Cisterna di Latina.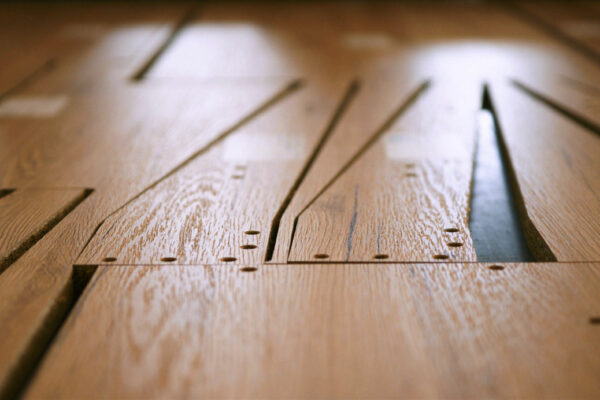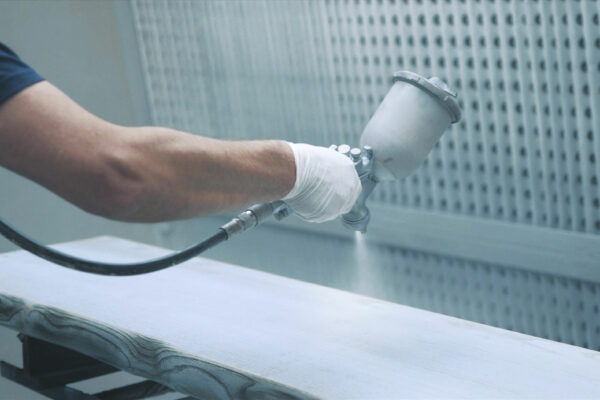 Creating a product means envisioning it as finished before it is actually made, anticipating the future needs of consumers today. To achieve this, our team relies on the expertise of architects, designers, and artisans who collaborate to transform ideas and designs into tangible realities. Continuously committed to improving production standards, we invest in cutting-edge technologies, aiming to harness them to enhance the quality of the bathroom environment, leveraging our ever-evolving know-how. Ensuring a final product that surprises. The materials used for our furniture are certified and made with the highest quality standards from suppliers operating in the European CE market.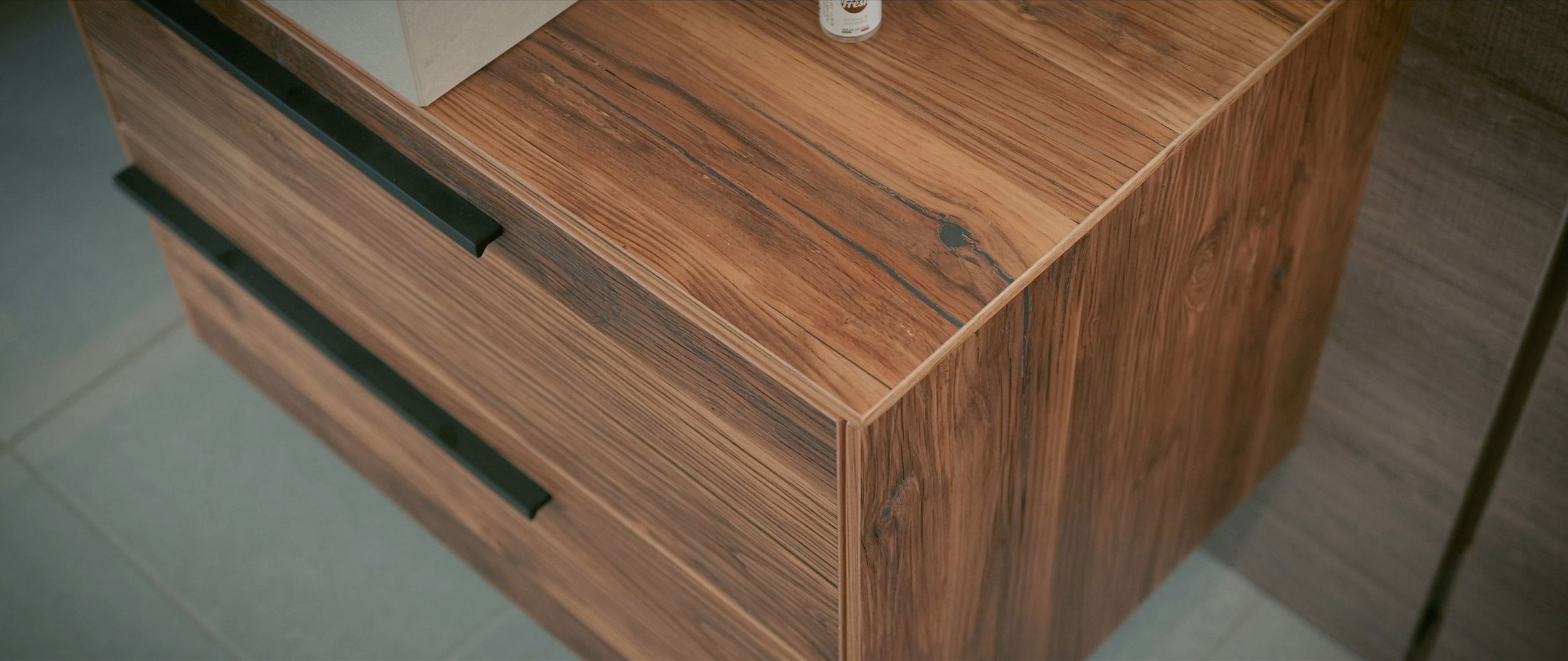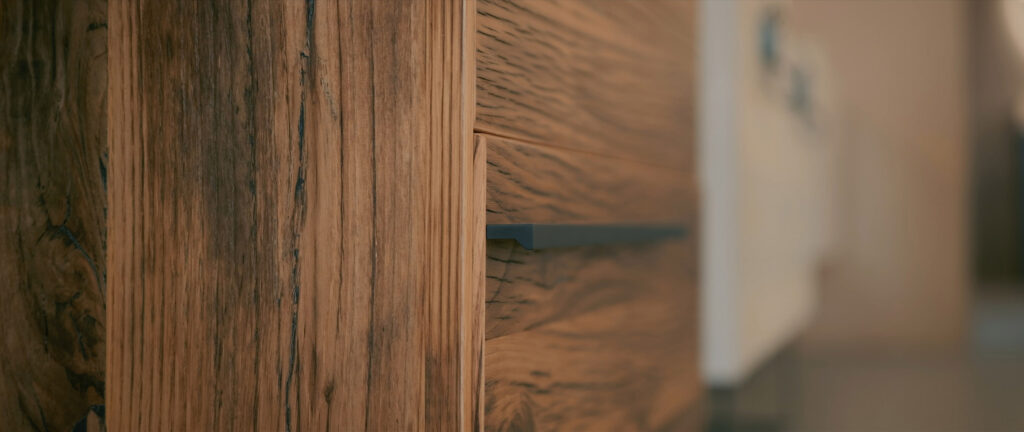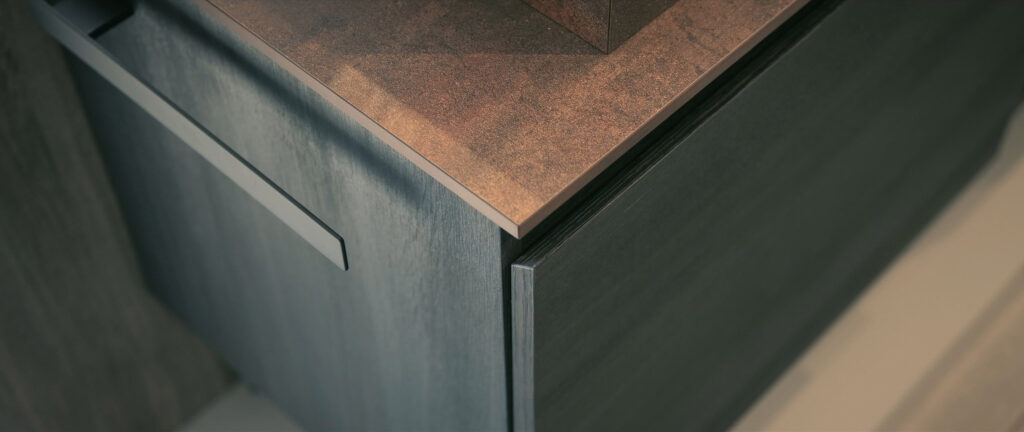 Only by knowing the product from its inception can we be certain of what we sell, and our customers can be sure of what they will purchase. All LEGNOBAGNO products are conceived and crafted in our factories, aiming to offer the utmost in terms of design and quality of the manufactured items. Artisanal bathroom furniture, traditional and classic, or modern and minimalistic pieces are all conceived with the same care and passion, to ensure a product that responds to the needs of customers increasingly attentive to image and quality. A range of versatile products adaptable to diverse environments and new lifestyles. Customized design, coupled with a wide variety of finishes and colors, allows for space optimization and the creation of new, original functional and aesthetic solutions to make your bathroom environment comfortable from every perspective. Equipping the bathroom with furniture that combines design and functionality is essential to create a usable space with meticulous aesthetics. We've enhanced every aspect of our furniture by adding new elements and finishes. Functionality must be absolute while simultaneously adding an extra touch of style to the environment.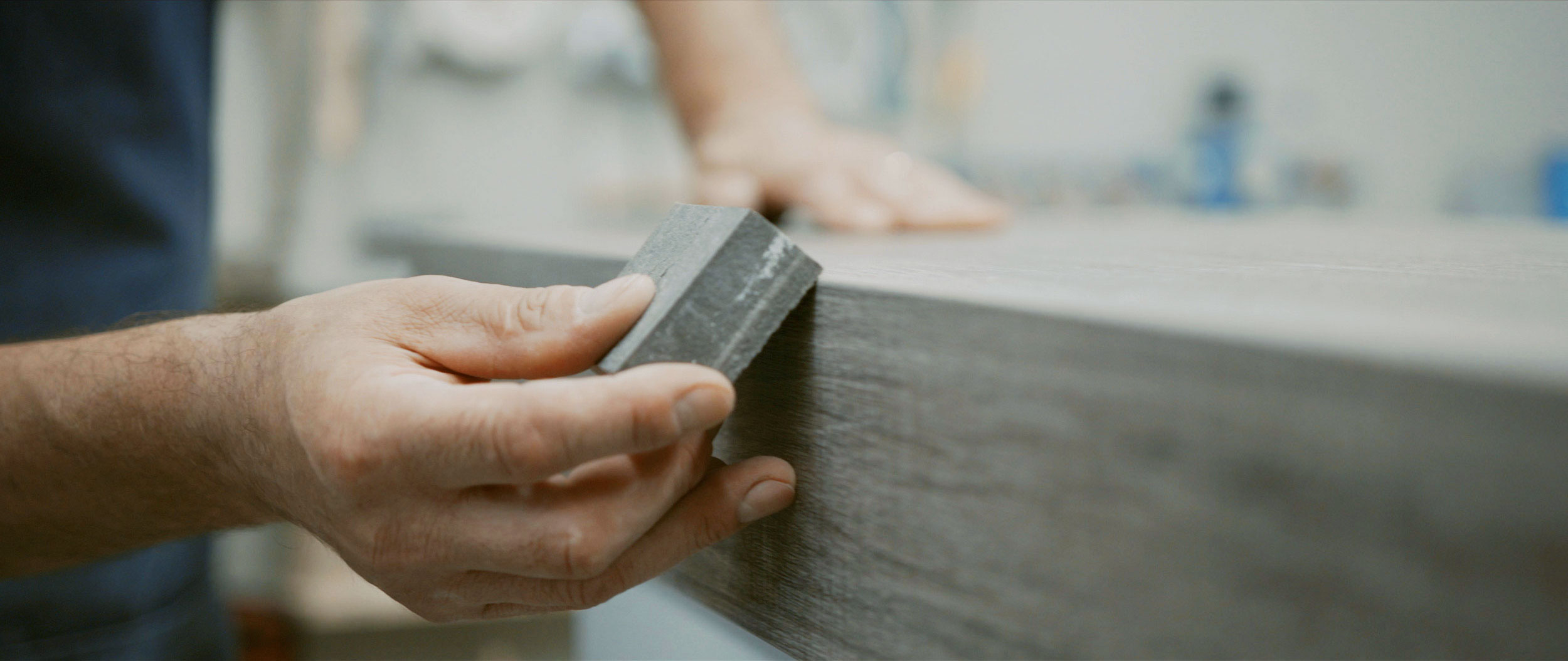 OUR
MANUFACTURING
The entire production process takes place in Italy, within our factory, from the processing of raw materials to packaging and delivery of finished products. The activity is carried out under the watchful eye of skilled craftsmen who work in synergy to create artisanal bathroom furniture. With passion and full compliance with regulations, we use certified, high-quality materials. Every stage of the process is crucial to achieving products of excellence; as such, they undergo rigorous quality control tests with meticulous attention to standards.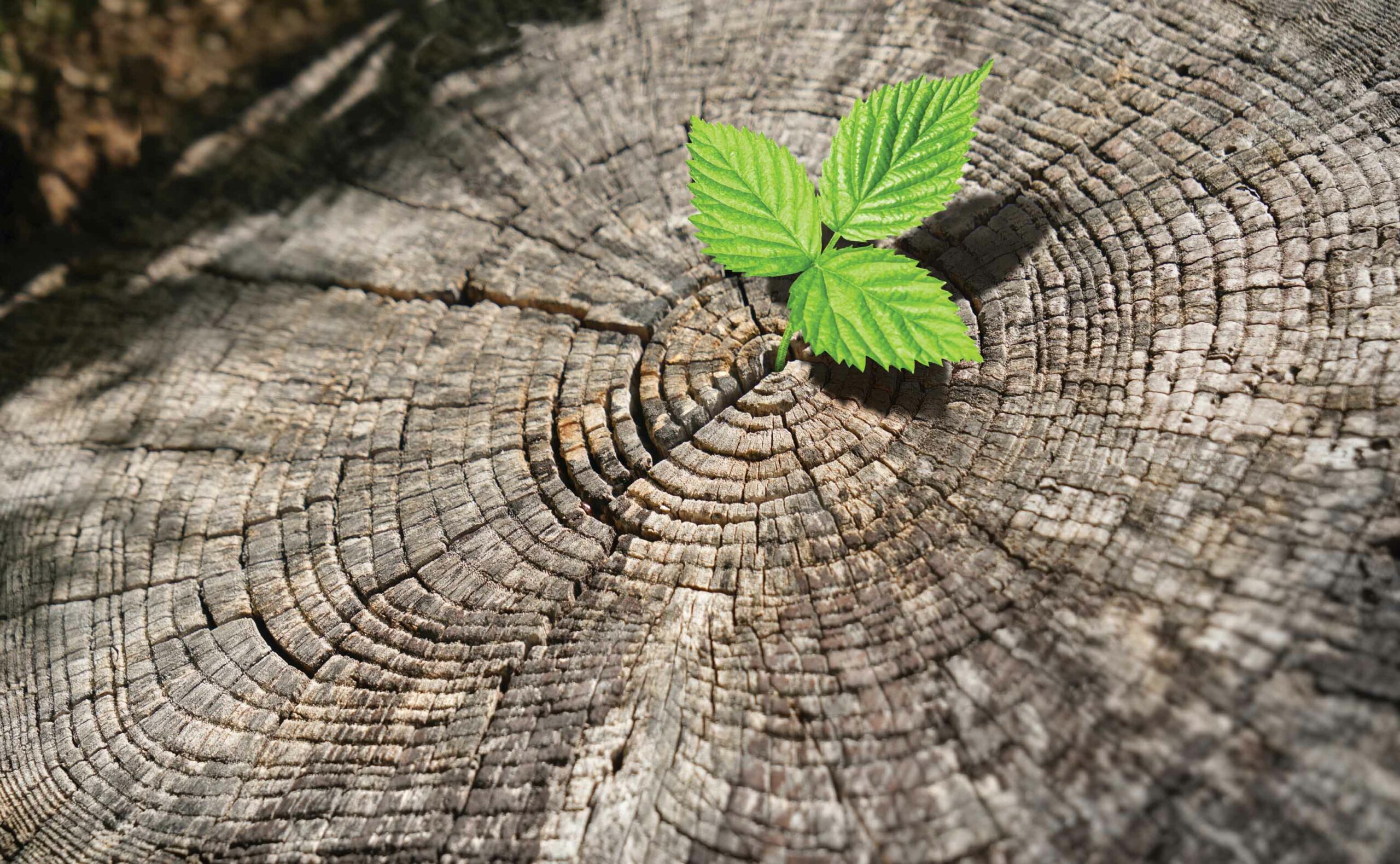 LEGNOBAGNO
GREEN
Legnobagno has always been attentive to the selection of raw materials and ecological needs, which are more crucial now than ever. For this reason, with great passion and gratitude for what nature has given us, we always seek to valorize WOOD as a raw material through careful material recovery and the use of wood generated from FSC-certified cultivations. The structures of our furniture are largely produced with wood panels from 100% renewable sources, certified with the lowest formaldehyde emissions in the world. Through this approach, we've achieved more than one result, and what gratifies us most is undoubtedly the ability to produce in full respect of nature and with low environmental impact. As manufacturers, we've made our choice; as consumers, you choose the quality, sustainability, and healthiness of what you purchase.